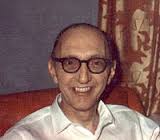 This is going to be a quick post, because the second summer term starts in the morning, and I'm teaching an 8:00 AM class I'm still doing last minute preparations for.  However, I would be remiss if I didn't point out that Paul Myron Anthony Linebarger, who wrote science fiction under the pen name of Cordwainer Smith.
If you haven't read him, you've missed one of the most unique voices the field has ever seen.  Much like Avram Davidson and R. A. Lafferty, no one has ever really written like him.  (Although the first part of Robert Silverberg's Nightwings comes close.)  And he is nothing like Lafferty or Davidson.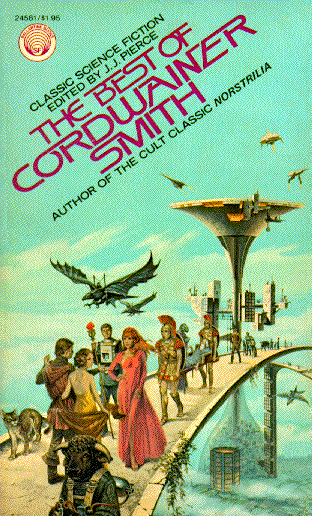 Born in 1913, he was an expert on East Asia and psychological warfare and spoke at least six languages.  His future history, The Instrumentality of Mankind, contains a number of unique terms Linebarger created just for his fiction.  His works contain a greater depth than most fiction of the 1950s and early 1960s.  Many of his stories have religious overtones, and he's been compared to Tolkien and Lewis.
Linebarger/Smith suffered a fatal heart attack in 1966.  His daughter maintains a detailed webpage about him here.